Require Preparation of Affordable Housing Plans
Some states require localities to prepare a standalone housing plan, or incorporate a housing component in the comprehensive plan, to help ensure that housing affordability goals are identified and met.

Create Enforceable Rights to Support Development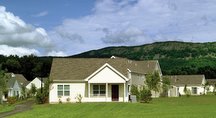 States can help to streamline the approvals process for affordable homes, and encourage the creation of mixed-income communities, by creating enforceable "rights" to development.

Enact Enabling Legislation to Authorize Local Action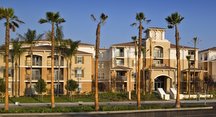 In many states, enabling legislation must be enacted in order for localities to be authorized to create certain programs to promote affordability, including tax increment financing and inclusionary zoning.