Gain Control of Well-Located Land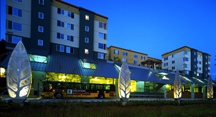 Ensure strategically-located sites remain available for housing affordable to low- and moderate-income families.


Use Value Capture to Build on Market Momentum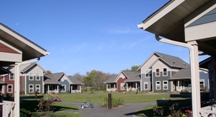 Use the new growth and economic development that accompany infrastructure investments to support residential development.

Preserve and Extend Affordability

Prevent displacement and provide long-lasting affordable housing options near transit and in other location-efficient areas.